1. Evaluation
We'll evaluate your home and recommend the best, most economical comfort solution for your home.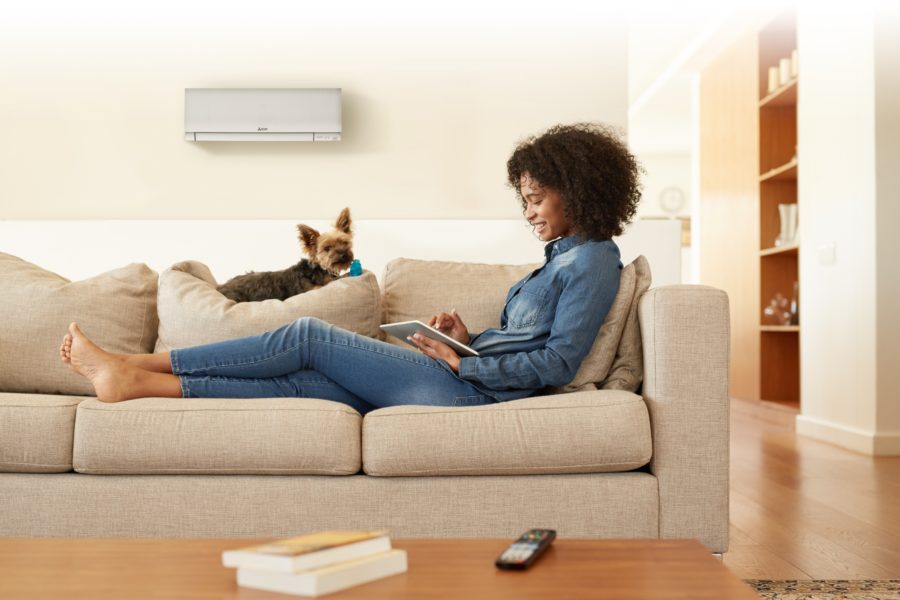 2. Estimate
We will provide you with a free estimate that takes advantage of any appropriate rebates and special offers.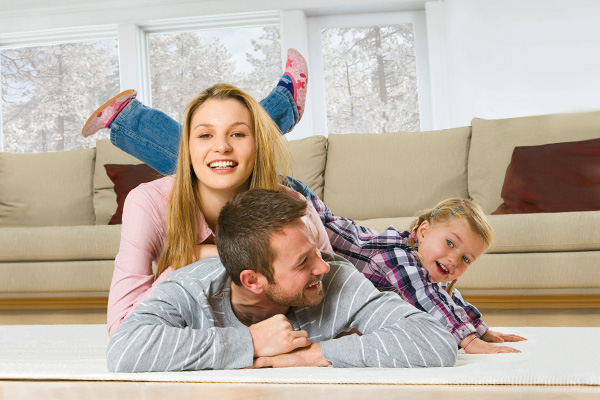 3. Installation
Installation typically takes a single day, and then you can start enjoying your new system in comfort.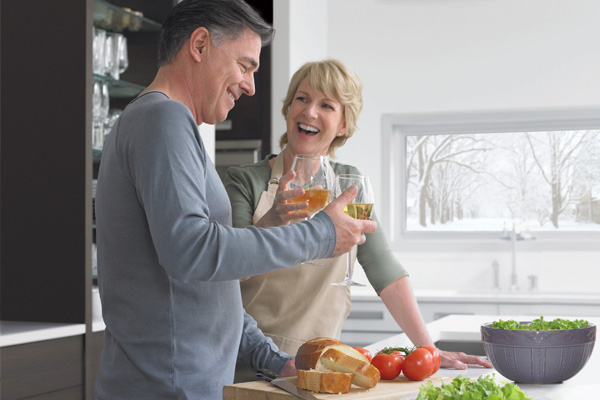 Save More Now
The Mitsubishi Electric Fall 2019 Instant Rebates is available for qualified systems purchased between September 16 and November 15, 2019, with installation by Girard.
$100 for each Single Zone Heat Pump System
$200 for each Hyper Heat Single Zone System
$300 for each Multi-Zone System
$400 for each Hyper Heat Multi-Zone or 8-Zone System
$500 for each P Series (residential applications only)
Multiple systems per home may qualify with prior approval.
Be the Cozy Family this Fall
For a free estimate or for more information about Mitsubishi Electric Cooling & Heating systems, call us 24/7 at (413) 568-2946 or complete and submit the form below.
We strive to respond to email inquiries between 1–3 business days.