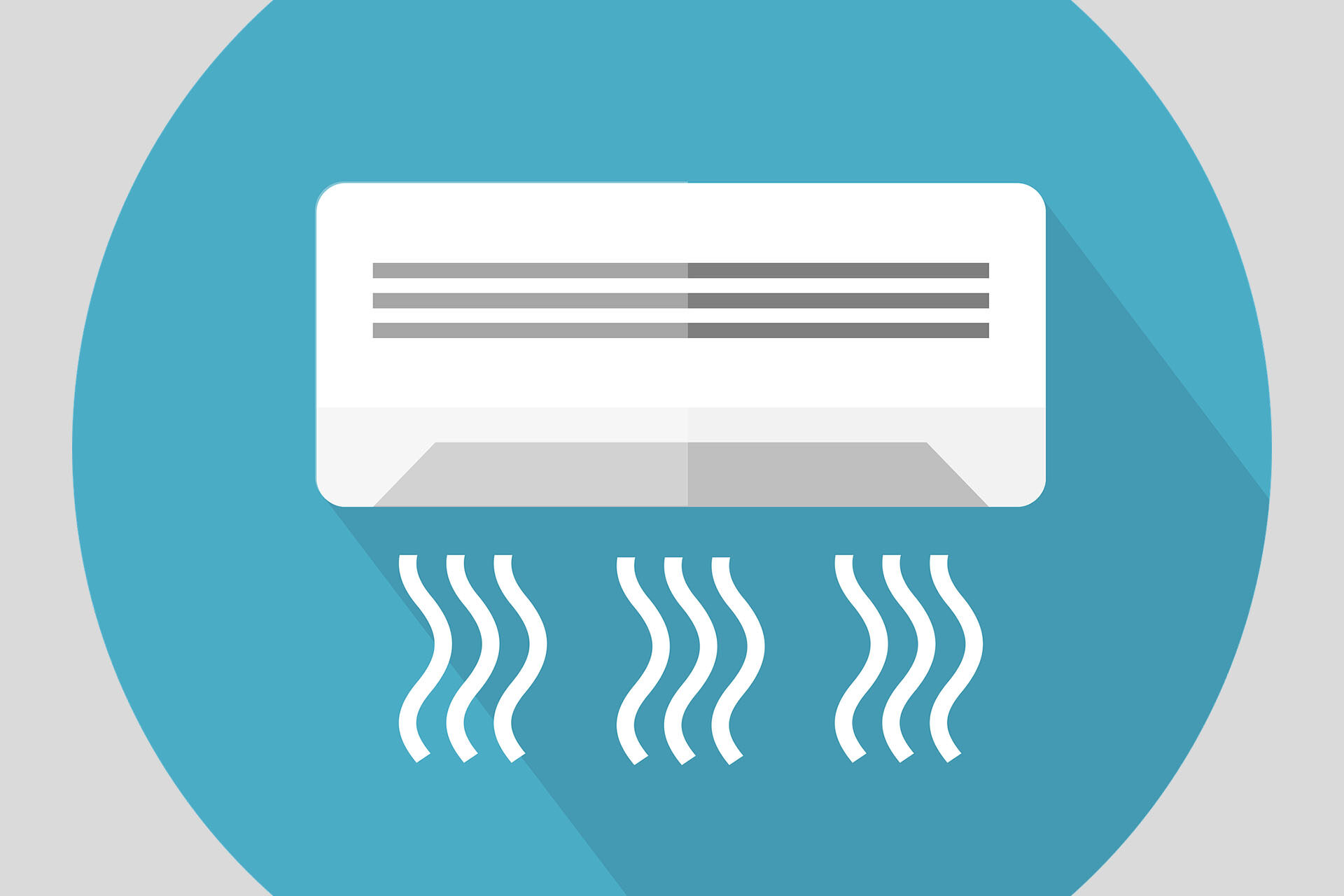 Stumped by Heating and Cooling? 5 HVAC Troubleshooting Tips
Are you stumped by your HVAC system? You're not alone, but we are always here to help. You can call us anytime for service or try these top five HVAC troubleshooting tips to make sure your system is running at peak efficiency.
1) Check the Thermostat
The first step in the troubleshooting process is to determine the source of the problem. Check to see if the thermostat is powered up. While most models rely on the electricity from your home, some run on batteries. If that's the case, replace the batteries and see if you regain control. If your thermostat relies on a Wi-Fi connection, check that as well.
2) Check the Power
If your thermostat runs on electricity and it's out, then power may be the issue. Check to see if your whole area is out, or if the problem is localized to your home's circuit breakers. Once power is restored, you should be back up and running.
3) Check the Air Filter
Your air filter is one of the most critical units in your HVAC system and regularly checking it for blockages is necessary to maintain regular airflow. If your air filter is clogged, it can trigger the system to shut down. Clean or replace the filter or call us if you need help.
4) Check the Outdoor Unit
If everything looks good inside, check the outdoor unit for debris blocking the vents or other issues. Clear away anything that could be disrupting the process and be on the lookout for any visible damage or loose wiring.
5) Contact the Professionals
Remember, our professionals are always ready to help you with your HVAC concerns. If you're ready to replace your aging HVAC unit, we can install a Mitsubishi split-zoning system specifically designed to improve the comfort level in an uncomfortably hot or cold room of an existing building. If you want to learn more about our Mitsubishi Electric split-ductless air-conditioning technology, give us a call today.