"Essential" Classification with Hazard Pay Potential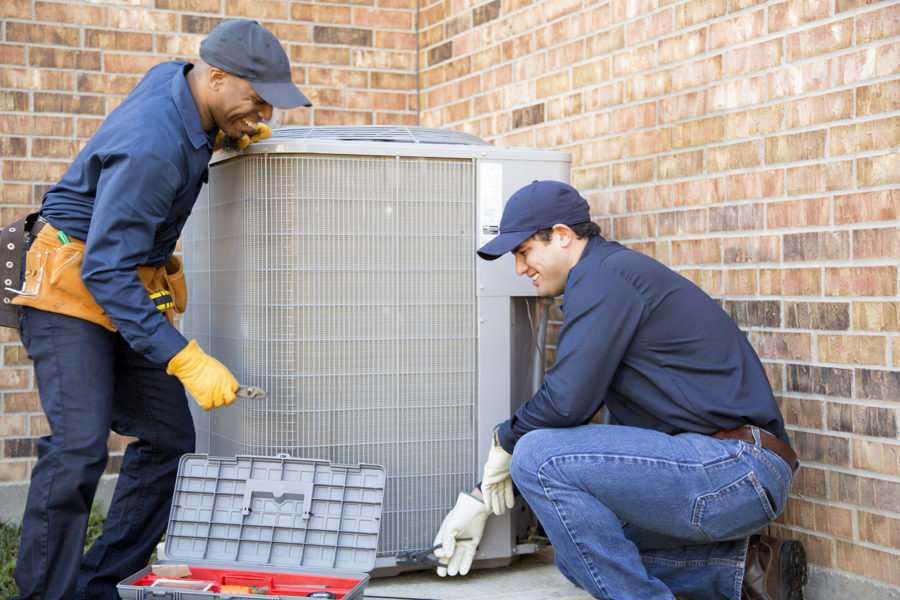 With immediate and ongoing demand for home HVAC services, we are seeking experienced HVAC techs to join our growing team and work out of our Westfield, Massachusetts location. HVAC and sheet metal fabrication experience is a plus.
These positions have official "essential worker" classification and are qualified for hazard pay where applicable. That means that once hired, you start immediately.
We offer competitive compensation and benefits, including health insurance, paid vacation and an IRA. Put your skills to work and apply now.
To apply, please complete and submit the form below and upload your resume.