About
Girard Heating And Air Conditioning
How We Help
As quality heating and air conditioning contractors, we combine premier, energy efficient product lines with service that exceeds the expectations of our customers in Hampden County. Whether you need air conditioning service or a new heating system, we can help. We can also ensure your system remains in optimum operating condition with our heating and air service agreement.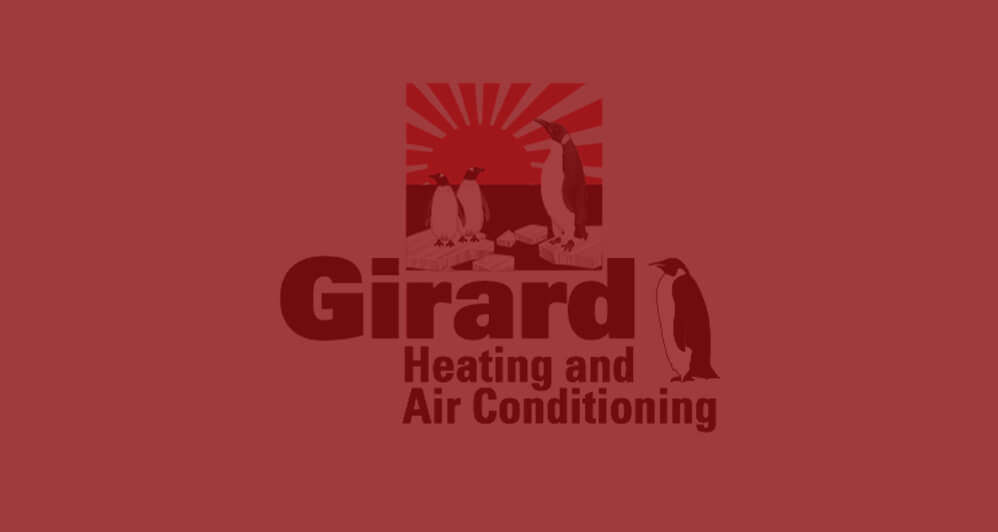 Service You Can Trust
Girard Heating and Air Conditioning has gained, through hard work and dedication to customer service, the recognition of Outstanding Dealer by Amana® Heating and Air Conditioning and Diamond Dealer by Mitsubishi® Electric. However, our most cherished award is our customers' confidence that we will provide service and installations that they can trust. Our technicians are educated in the latest technologies through factory training schools, seminars, and interactive computer training courses. Our product choices are based on reliability, comfort, and efficiency, all of which adds up to the best value.