About
Girard Heating And Air Conditioning
How We Help
As quality heating and air conditioning contractors, we combine premier, energy-efficient product lines such as Mitsubishi ductless air conditioning and heating systems with expert minisplit installation services that exceeds the expectations of our customers in Hampden, Hampshire, Berkshire and Franklin counties. When you have heating and cooling needs, you can count on Girard.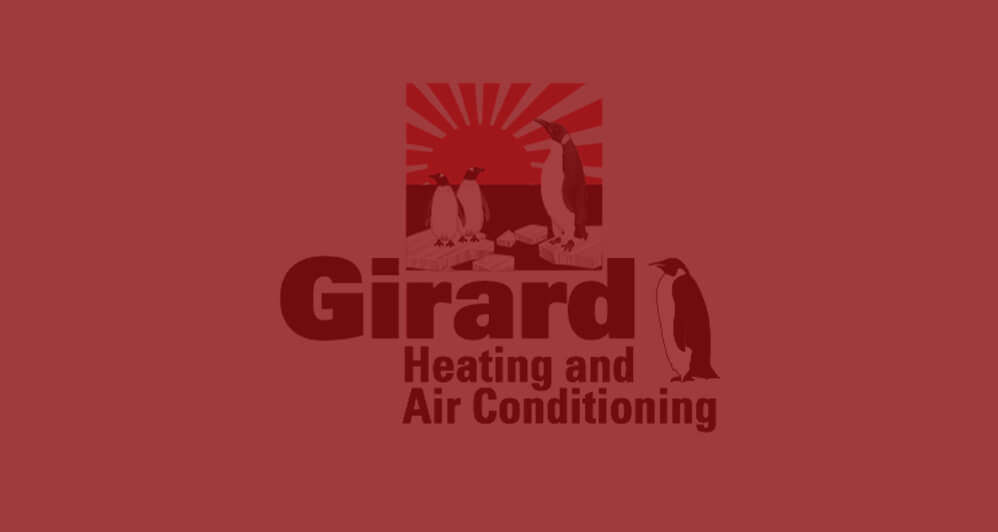 Installations You Can Trust
Girard Heating and Air Conditioning has gained, through hard work and dedication to customer service, the recognition of Diamond Dealer by Mitsubishi Electric. However, our most cherished award is our customers' confidence that we will provide installations that they can trust. Our technicians are educated in the latest technologies through factory training schools, seminars and interactive computer training courses. Our product choices are based on reliability, comfort and efficiency, all of which add up to the best value.