We'll Help You Save!
Are you interested in a new HVAC system? We can assist you in qualifying for several local rebate options when you convert to our Mitsubishi heating/cooling systems. Not only do our energy-efficient products help you qualify, but we can guide you through the process every step of the way. Check out the rebates and incentives below to discover how you can start saving today.
Mass Save® Air Source Heat Pump Rebate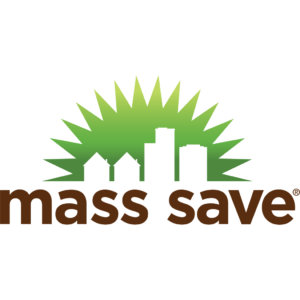 As a participating contractor in the Mass Save® Heat Pump Installer Network (HPIN), we can help you claim a rebate of up to $10,000 with the installation of one of our ductless mini splits. Here's how it works:
Determine Your Rebate Category
Whole-home rebates($10,000 per home) are available to customers who install heat pumps as the sole source of heating and cooling.
Partial-home rebates($1,250 per ton, up to $10,000) are offered based on equipment size (tonnage) to customers who plan to keep an existing boiler or furnace in place to supplement a new heat pump system.
Schedule an Assessment
We will help you begin the process by scheduling a no-cost Home Energy Assessment (on-site or virtual) with your local Mass Save® Partner. This is a requirement for whole-home rebates and may qualify customers pursuing partial-home rebates for an additional $500 bonus.
We can help you schedule a home energy assessment if you give us a call or fill out the form below.
Consider Your Financing
We can also assist you in applying for a Mass Save HEAT Loan before installing your equipment. This loan offers 0% interest financing opportunities up to $50,000 for energy-efficient home upgrades.
Claim Your Rebate
Upon completion of the installation, you can claim your rebate by submitting the following required documentation:
Completed and signed rebate form
Copy of your invoice from a contractor participating in the Mass Save HPIN—invoice must include:

Contractor name and address
Outdoor and indoor equipment
Model numbers
Integrated control model number(s)
Installation date
Installation address
Total installation cost for each system

Proof of payment
Completed and signed whole-home verification form, if pursuing whole-home rebate

Completion certificate if weatherization was necessary
Need help claiming your rebate? We can walk you through the paperwork to claim your money.
Other Available Rebates
Holyoke Gas & Electric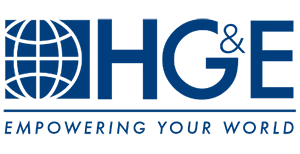 Chicopee Electric Light