We Keep You Cool
Girard Heating and Air Conditioning is one of the leading air conditioning installers in the area. Contact us today for minisplit AC installation services that will ensure your comfort on even the hottest days. As a certified Diamond Dealer by Mitsubishi Electric, our knowledgeable team members are the area's experts in the installation of Mitsubishi ductless air conditioning systems.
Air Conditioning
If you need central air conditioning added to an existing warm air heating system or a custom installation with new air ducts, we can install a reliable and efficient unit in your home that will get the job done. We can also replace an existing air conditioning system in your home.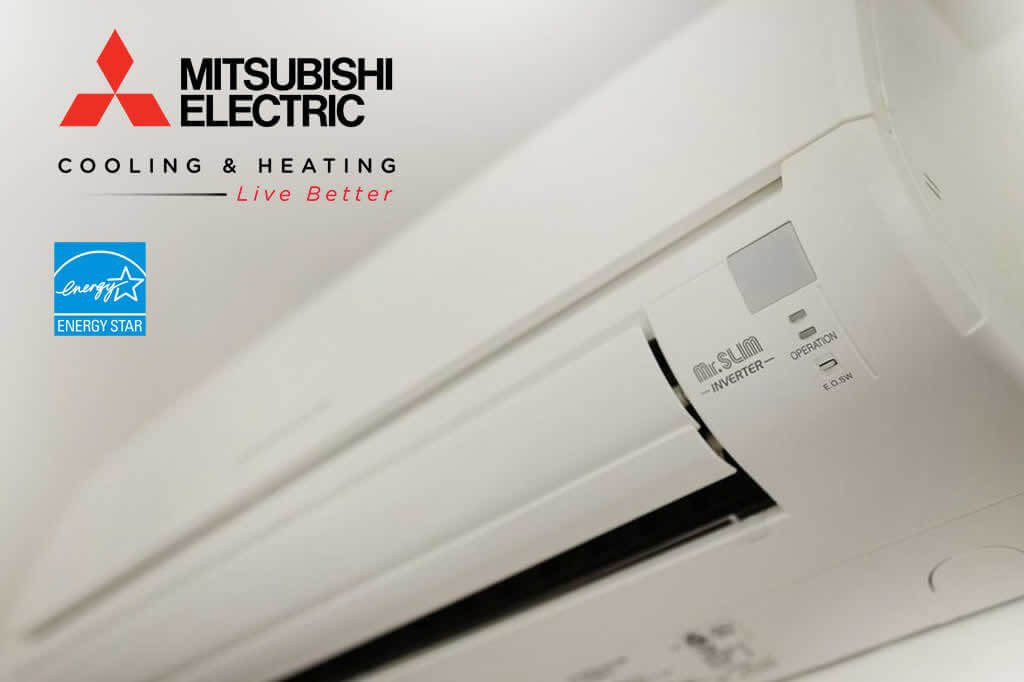 ---
Mitsubishi Ductless Air Conditioning Systems
Mitsubishi makes ductless air conditioning systems that allow you to cool your home without ductwork or window space. The indoor unit mounts discreetly high on the wall and the outdoor unit requires minimal ground space or service clearance. Both indoor and outdoor units operate quietly and efficiently and provide years of worry-free operation.
Learn More
Contact us today for more information about our air conditioning installation services.