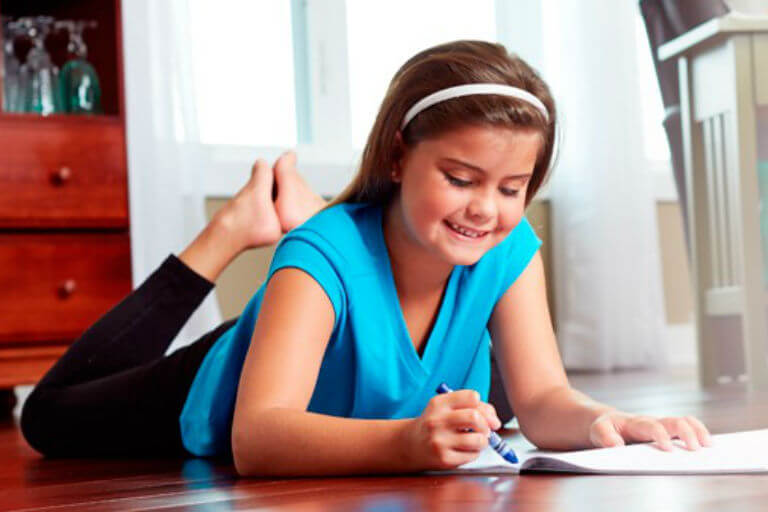 Humidify Your Home
Why Choose a Whole-Home Humidifier?
Installed directly to your home's central heating and cooling system, a whole-home humidifier provides whole-home comfort—unlike portable units that only address certain rooms.
Maintenance of our humidifiers is easy and infrequent, requiring attention just once or twice a year. Compare that to portable humidifiers that require you to monitor levels in messy tanks.
An Aprilaire Whole-Home Humidifier Can Help
A whole-home humidifier is designed to deliver the perfect amount of moisture to your home, minimizing the ill effects of dry air and making you more comfortable at lower thermostat settings. According to the EPA, every degree you lower your thermostat can result in 4% savings on your heating bill.
Go to Aprilaire or call us for details.