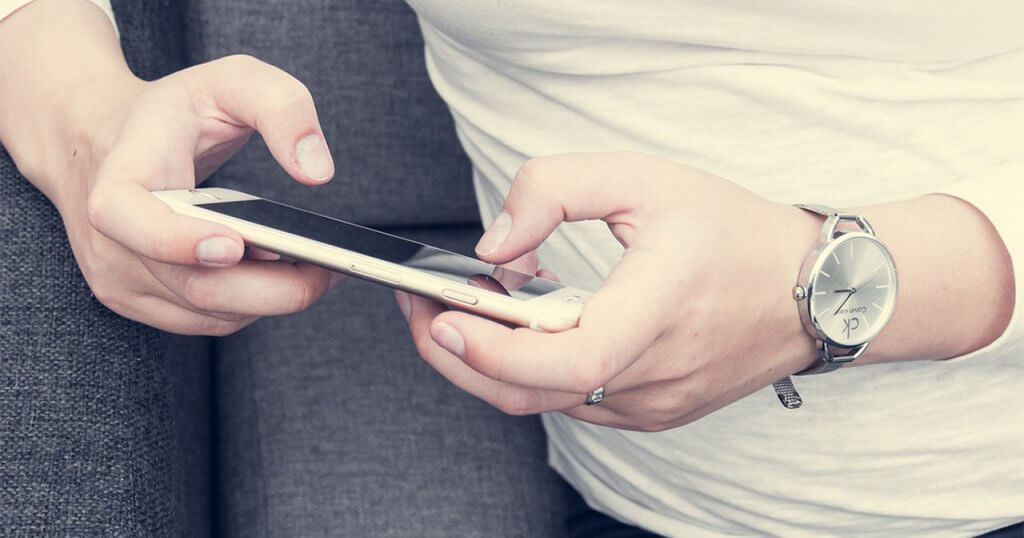 HVAC Is Here To Stay
A peek into the state of the HVAC industry
It's no surprise that homeowners like to be comfortable; when the forecast calls for rising temperatures or a blast of frigid air, you adjust the thermostat accordingly. In recent years, residential consumers have invested considerably in heating, ventilation and air condition (HVAC) systems to ensure their optimal temperature satisfaction. According to the Department of Energy, 75 percent of homes in the U.S. have air conditioners—to the tune of $29 billion per year. That's a lot of cold air!
The good news for HVAC technicians—and for those that benefit from their services—is that HVAC is here to stay. In fact, the industry is growing.
The HVAC Industry is Embracing New Trends
"HVAC" and "trendy" are two words that don't seem to go together, but the industry is doing its part to stay in-sync with customer needs and new technologies.
Smart HVAC: Smartphone apps allow you to control everything these days—even your HVAC system. Too cold in your house? Raise the temperature remotely so you come home to a toasty family room. Sensors in the thermostat and compressor are designed to make the system operate more efficiently—saving you money. Some can even send an alert to your phone if they require maintenance. Contractors are getting in on the action, too, by tapping into online tools and mobile apps that help them reach their customer base quickly and assess their specific needs.
Thinking green: Everyone these days has an eye on the environment, and more and more people are looking to install HVAC systems in their homes which will help them save even more green! System ventilation designs are incorporating more natural airflow and can even be created or retrofitted to take advantage of other forms of alternative energy, such as solar.
HVAC Keeps the Air Flowing
HVAC systems can last up to 15 years, but you still need to have your unit maintained or repaired as needed, in order to ensure optimal performance and energy efficiency. The team at Girard recommends having your system inspected twice per year, typically spring and fall. There is always something new for HVAC mechanics and installers to learn and educate the public on, so it's no wonder that jobs in the industry are expected to grow in the next ten years.
Girard continues to be on the cutting-edge of HVAC products that are designed to meet your specific needs—and we (and our industry) are here to stay! I encourage you to reach out to learn more about our heating and cooling solutions.