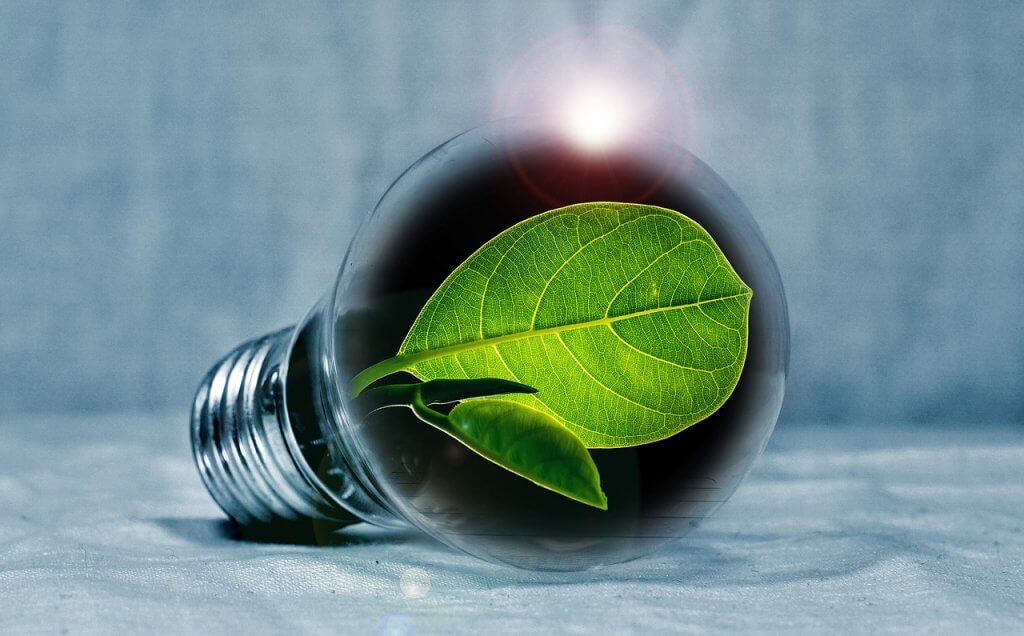 January 10 Is National Cut Your Energy Costs Day
Resolve to keep the heat in, the cold out and your energy costs down
A new year is here! Ready to make it your most comfortable yet? January 10 is National Cut Your Energy Costs Day, the perfect incentive to work on maximizing your home heating system while minimizing expense.
The key is energy efficiency, which applies in two areas: the equipment that creates the heat and your home's ability to retain it effectively. Here, we offer helpful tips for both.
Assess Your System
Regular assessment and maintenance is critical. You'll not only save energy, but you'll reduce your risk of needing costly repair (or worse—emergency furnace replacement). For optimal system functionality:
• Clean your furnace's air filter, or replace it if significantly clogged.
• Check your ductwork for blockages, disconnections or seal leaks.
• Examine your heat exchanger for rust, cracks or other damage.
• Make sure heating vents are open and clear throughout your home. Move any furniture or other items that are blocking or covering them, and remove dust and debris from baseboards.
As we noted in our November blog, an annual inspection and tune-up by a professional HVAC provider like Girard Heating and Air Conditioning is a good idea. A good time to do this is in February, which tends to be the month that will have your system working its hardest. Contact us to schedule services.
If your system is older, or in need of multiple or repeat repairs, it may be time to upgrade. We offer a variety of energy-efficient options to fit your home and budget.
Prevent Heat Loss
Nothing can undermine an efficient heating system like a drafty home! Visit energy.gov's Weatherize page to learn more about these and other useful measures:
• Weatherstrip windows and door frames.
• Ensure that your basement and attic are well insulated. If you've had the same insulation for years, you may need to add to it.
• Wrap bare water pipes with pipe sleeves.
• Seal your chimney damper for the winter.
And finally, don't forget to let the sunshine in! Opening drapes and shades does more than brighten your space; it welcomes a free source of supplemental heat.
This season and every season, throughout 2019 and beyond, Girard is your partner in home heating and cooling solutions.