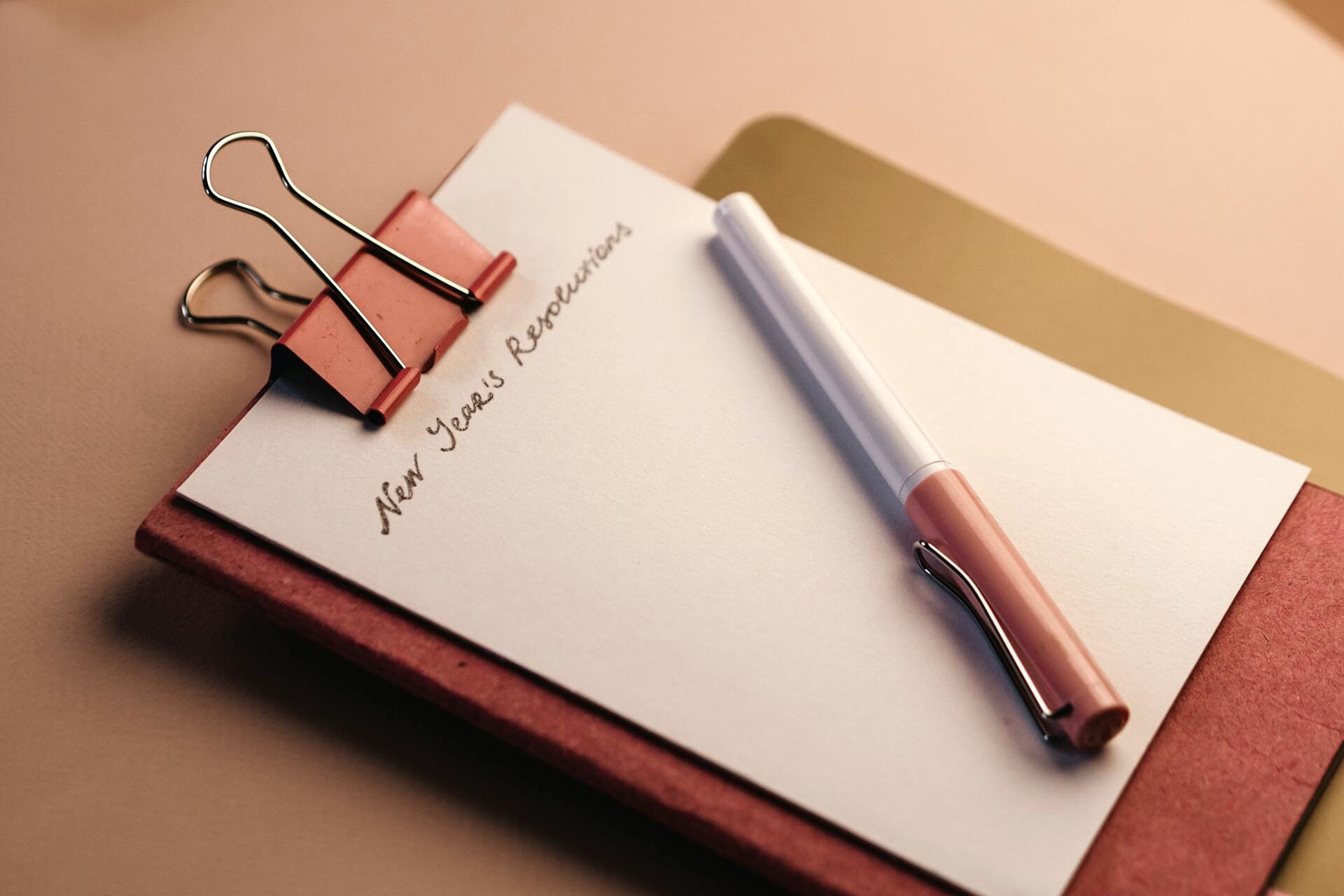 Make a Resolution to Keep Your HVAC System Maintained
Are you looking for a New Year's resolution? Why don't you make a resolution to keep your HVAC system maintained? Having a well-maintained HVAC system can optimize its efficiency for greater energy savings, as well as avoid costly repairs from AC or furnace breakdowns. An annual inspection can extend the life of your system and pay for itself in energy savings.
What Can HVAC Maintenance Do?
We understand your system. Having one of our professional technicians come and do a maintenance check can solve common problems and will:
Reduce the chance of AC or heating breakdowns
Improve your system's energy efficiency
Reduce your utility and repair costs
Provide preferential emergency service
Maintain or enhance your home comfort level
Increasing Your Efficiency and Comfort Level
Along with making sure your HVAC system gets yearly maintenance, there are a few more tasks you can put on your home improvement resolution list to increase your efficiency and comfort level.
Change your air filter regularly: changing the filter is easy and can significantly improve your HVAC system's performance throughout the year. Keeping the filter clean limits the possibility of a system breakdown and keeps the air quality cleaner in your home.
Invest in a smart thermostat: upgrading to a smart thermostat allows you to better control the temperature in your home at all times of the day to help you conserve energy and save money.
Add zoning systems: some homeowners have a hard time regulating the temperature in their home because they don't have enough heating and cooling zones. Adding another zoning system to your home can help keep the different levels and areas in your home all the same temperature.
Upgrade your HVAC system: if your system is older, odds are it is not working at peak performance any longer. This can be a drain on your wallet, as many older systems are less energy-efficient and more costly to run. Upgrading to a new system could be costly upfront but will allow you to save on energy costs for years to come.
We will be able to help maintain or upgrade your system this year, helping you fulfill any of your HVAC New Year's resolutions. Contact us today to discuss your options.