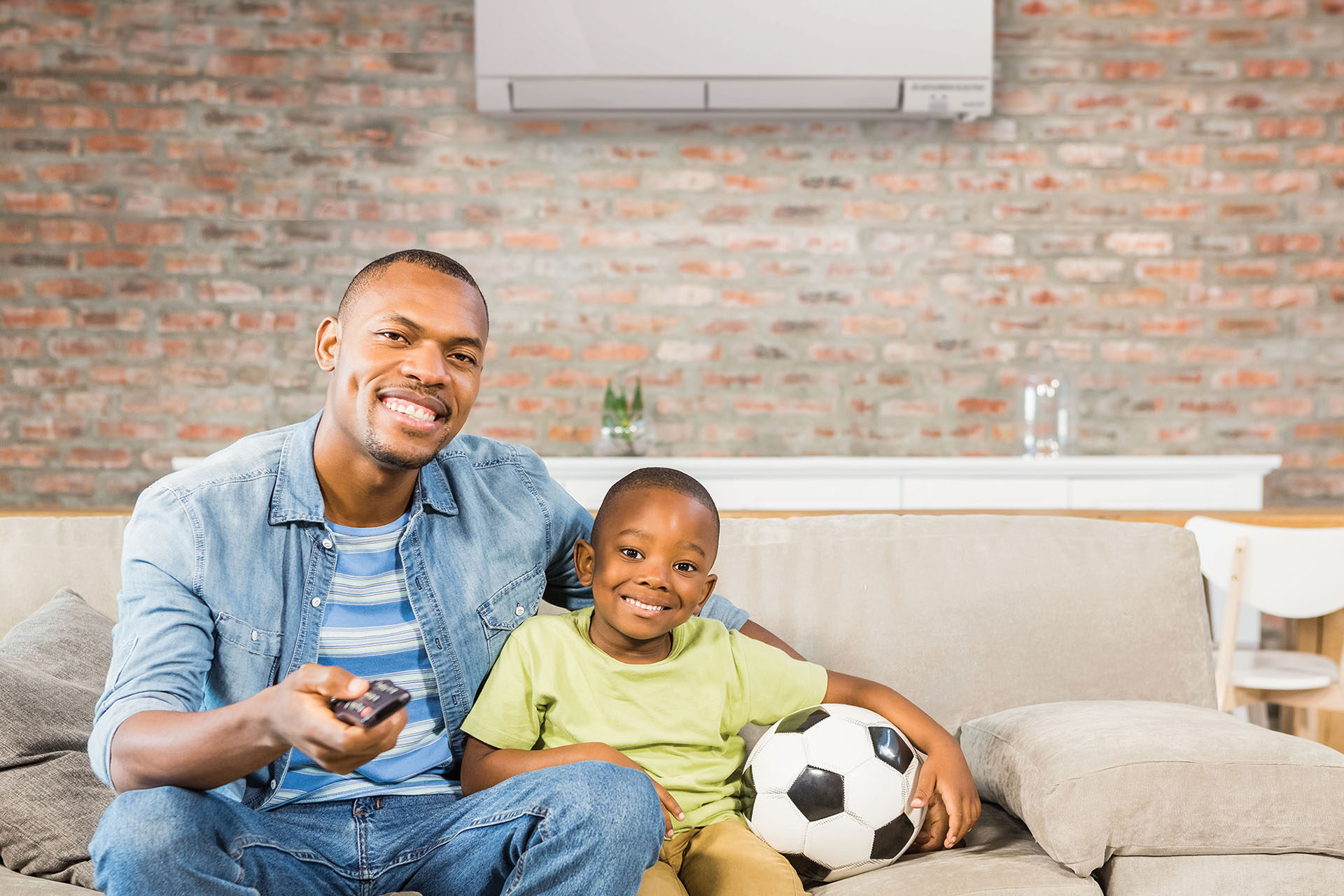 The Top 4 Signs To Replace Your Home Heating System
While it may not be at the front of your mind, your home's heating system is critical to your everyday life, keeping you and your family warm and comfortable while the temperatures outside drop lower and lower. So what do you do if your current system fails? What are the indications that it may be on the way out? Here are the top 4 signs that you may need to replace your home heating system.
1) Uneven Temperatures
It's hot, it's cold, it's hot, it's cold—does this sound familiar? If you find yourself walking through your home and noticing temperature shifts, your system may not be working up to par. The issue could be an indication of weak airflow, which can be caused by a variety of problems including an inaccurate thermostat, cracked ducts and more.
2) Increased Energy Bills
One of the surefire signs that your home heating system isn't operating efficiently is the unexpected increase in energy bills without any changes in your heating habits. Your bills should be relatively consistent year-over-year, so it may be time to make a change if you're finding this isn't the case.
3) Poor Air Quality
Have you noticed the air in your home isn't as "fresh" as it once was? You may have noticed high amounts of dust or large changes in humidity. Poor air quality is a sure sign of an outdated heating unit, and it's not just dust. Poorly working boilers or furnaces can also release bacteria, allergens and viruses into your home.
4) An Aging System
When was your boiler or HVAC system installed? Even top-of-the-line systems need to be replaced eventually. According to Energy Star, you may want to replace your system with a more efficient solution if it is more than 10 years old.
Girard Can Help
Our team is ready and willing to help you save energy and money by installing an innovative Mitsubishi ductless heating system in your home. We combine these premier, energy-efficient products with expert installation to exceed the expectations of our customers in Hampden, Hampshire, Franklin and Berkshire counties. If you want to learn more about our Mitsubishi Electric split-ductless air-conditioning technology, give us a call today.