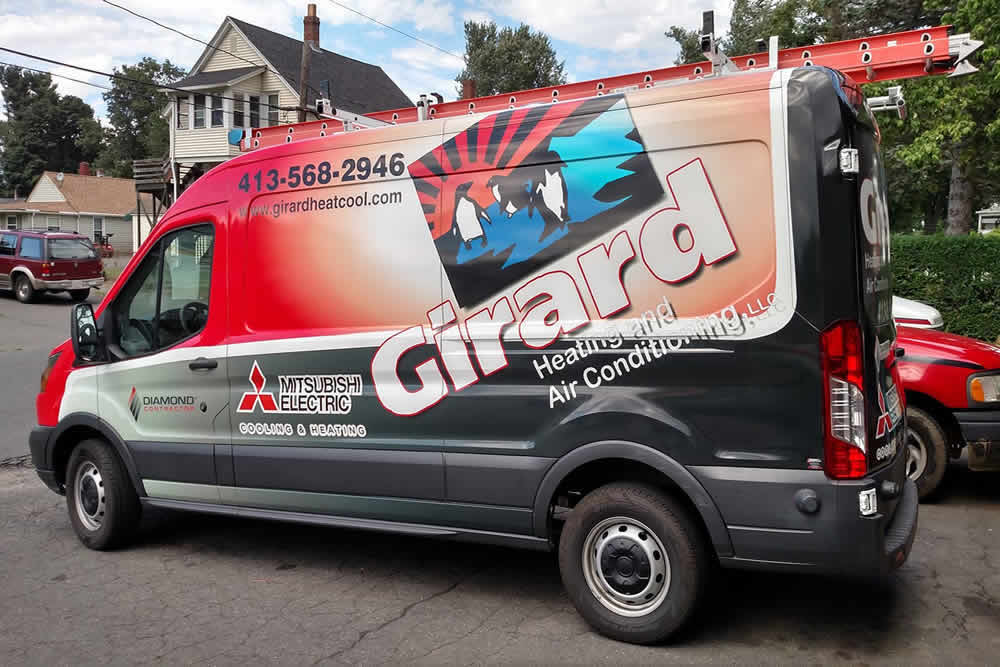 Welcome To Our New Website
Too hot? Too cold? Too humid? Too loud? Too old? Too inefficient? These and other home comfort problems can be addressed with our new website. The family at Girard Heating and Air Conditioning are happy to unveil our new website and look forward to being more of a resource to you and your home comfort needs.
We made sure that the new site would have lots of great heating, air conditioning, energy efficiency and service information. But it doesn't stop here. We will also be posting articles containing educational information that may solve many of your homes energy concerns, such as, how do I reduce the humidity in my house? How often should I change my air conditioning filters? Can I change my homes temperature when I'm away?
Another area we'll be touching on is product comparison – giving you pros and cons of different manufacturers and types of units so that you can make an educated decision based on your needs. In a way this will be the same process that we took when making the choices of what products to carry, install and stand behind.
And although having new units in your home is ideal, many people feel that the costs need to be weighed against the benefits. This will be important information to help you determine if your current home heating and cooling units are actually costing you more money than if you had new ones installed. This article will also provide you with any current rebate and tax incentive programs.
And because Girard Heating and Air Conditioning knows how important it is to be able to rely on your home heating and air conditioning, we plan to send out articles that will address some of your problems, such as why your air conditioning lines are freezing? Why is your heating system not blowing hot air? Why is my furnace leaking? How much does it cost to have a new furnace installed?
Our hopes is that this website and the content is an easy and convenient way for us at Girard Heating and Air Conditioning to help all home owners in our service areas at any time of day or night.
However, if you can't wait for the next blog, you can get immediate help by contacting us and asking for a free personalized consult.
We look forward to servicing our community and helping you enjoy the comforts of home.