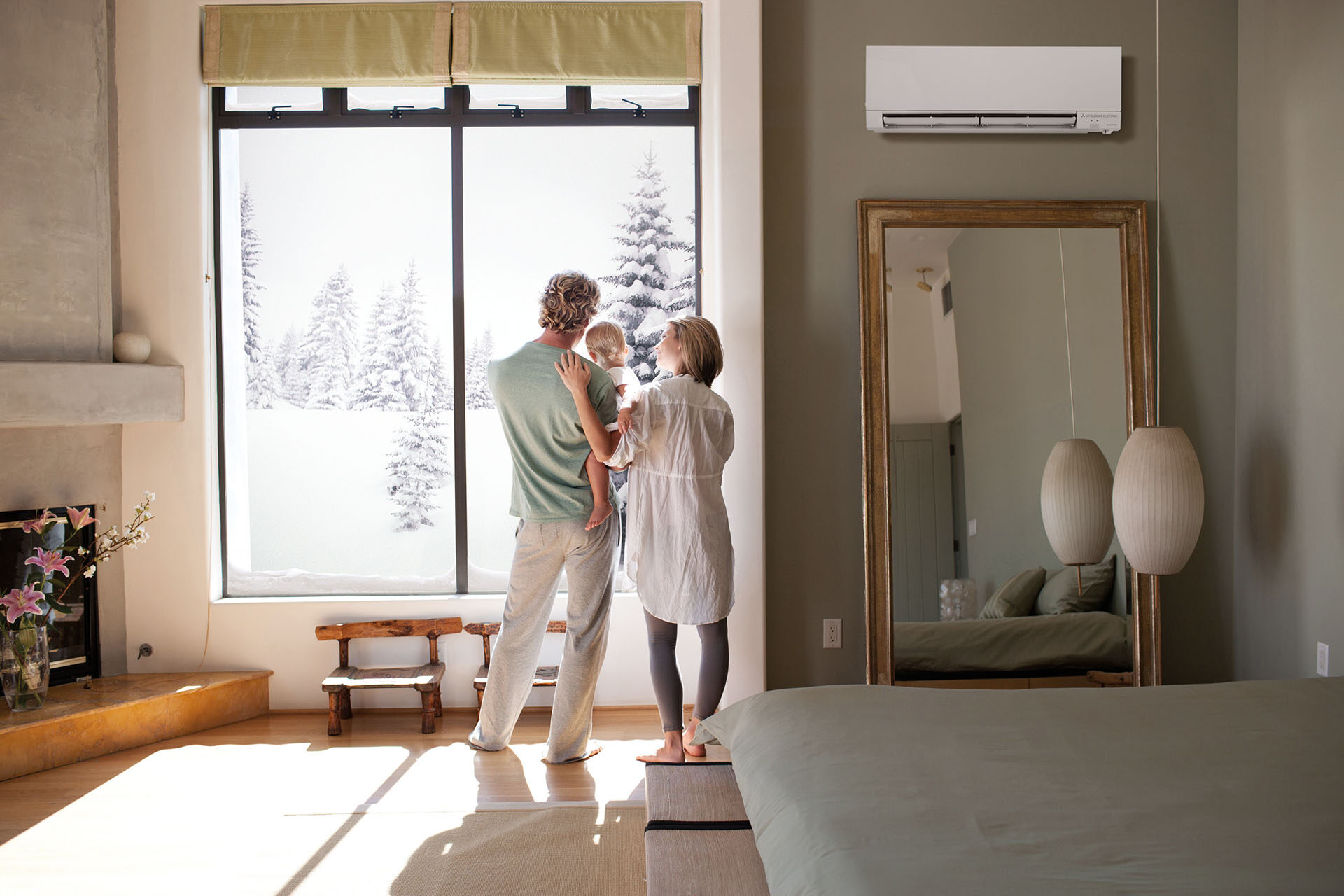 What To Do if Your Heat Goes Out This Winter
When the temperatures drop in the winter, your home is supposed to be a refuge from the cold. But sometimes the worst can happen—do you know what to do if your heat goes out? It's never a situation you want to be in, but Girard is here to help with several measures and tips you can follow to ensure you remain safe while attempting to keep warm.
Insulate and Bundle Up
When the heat goes out, the first thing you should do is to call your utility company to report the outage while ensuring you remain as warm as possible. If your home runs on gas, make sure to turn it off immediately to prevent a buildup of carbon monoxide. You should then close all your doors and windows and use towels or blankets to insulate any cracks which could let heat escape from your home. If it becomes too cold, bundle yourself up in winter clothes, hats and gloves.
Generator and Space Heater Safety
If you're using a standby propane generator to power your essentials, remember to never run it indoors or near any open windows (that includes the garage). It's imperative to operate your generator carefully because, if done improperly, it can lead to a buildup of carbon monoxide, electric shock or fire risks. If your generator is powering a space heater, make sure to put the heater in a location away from any flammable items like trash or fabric. You may also wish to light a fire in your fireplace if you have one.
Prevent Burst Pipes
Your next consideration should be your pipes. The freezing temperature of water is 32°F, which usually wouldn't be a problem for the pipes that are insulated inside of your home. But when the heat goes out and temperatures quickly drop, the risk of frozen pipes can be a serious one. When the water in pipes freezes, it also expands, which can cause the pipes to burst. To counteract this you should slowly run water from one or two of your faucets so that the water doesn't stagnate or, if possible, wrap some of your pipes with heat tape.
Preparing with Girard
We hope these tips will be able to help you stay safe and comfortable this winter if you happen to encounter a power outage. The best way to keep warm is to avoid this unfortunate situation altogether, which means it may be time to make the switch to a more reliable heating system. If you want to learn more about our Mitsubishi Electric split-ductless technology, give us a call today.