Honeywell Wi-Fi Smart Thermostat
Want to love your thermostat? It's not hard to do when you have one of Honeywell's Wi-Fi Smart Thermostats. Offering a sleek and modern touchscreen design, you'll enjoy a wide range of features for both comfort and energy savings, all backed by Honeywell's outstanding reputation going back more than 100 years. There is no better Wi-Fi thermostat than Honeywell.
Honeywell smart thermostats offer control on-the-go through your smart device and integrate with existing smart home technology from Apple, Amazon, Google and others. When used alongside Mitsubishi ductless air conditioning and heating systems, a Honeywell smart thermostat allows for the best heating and cooling control in any room.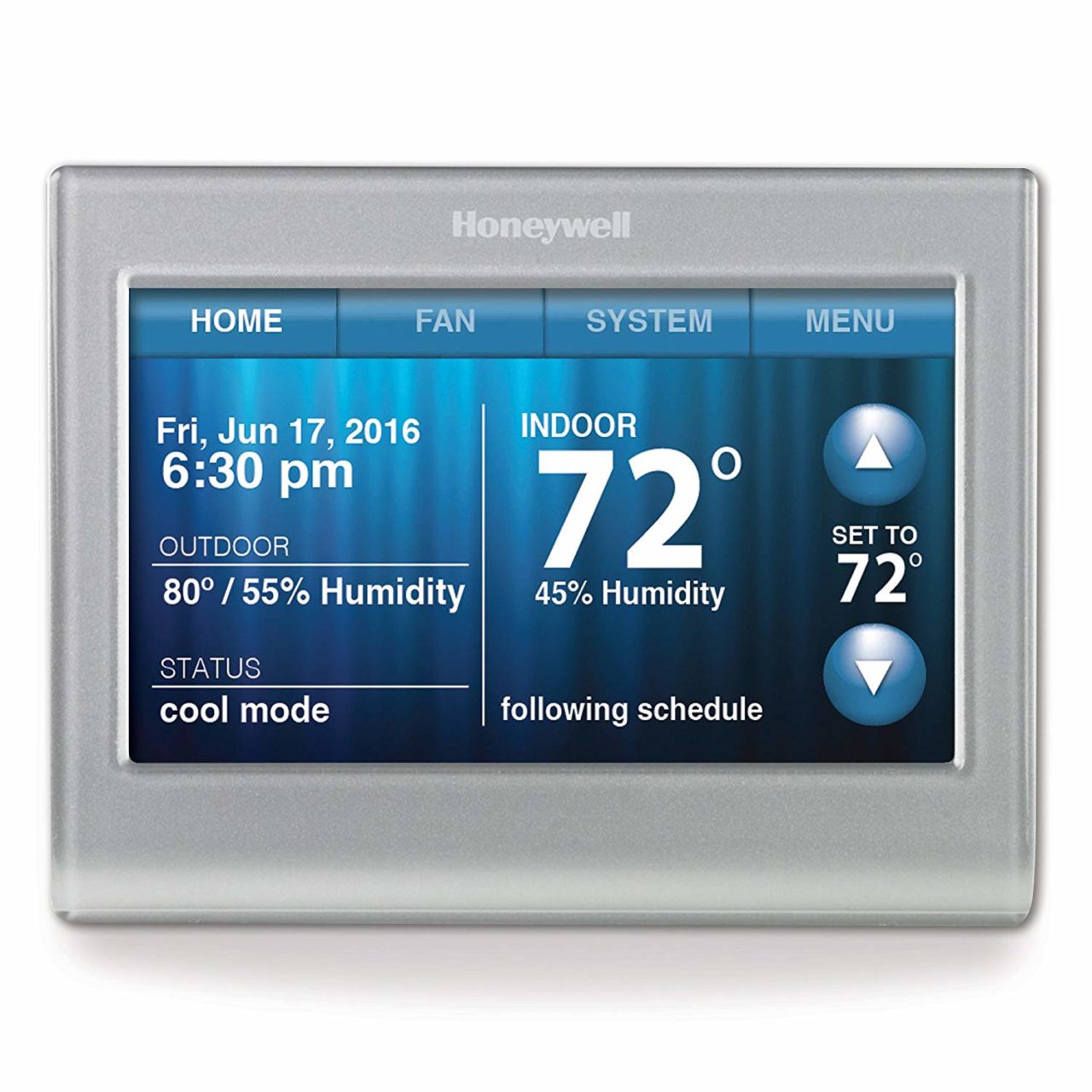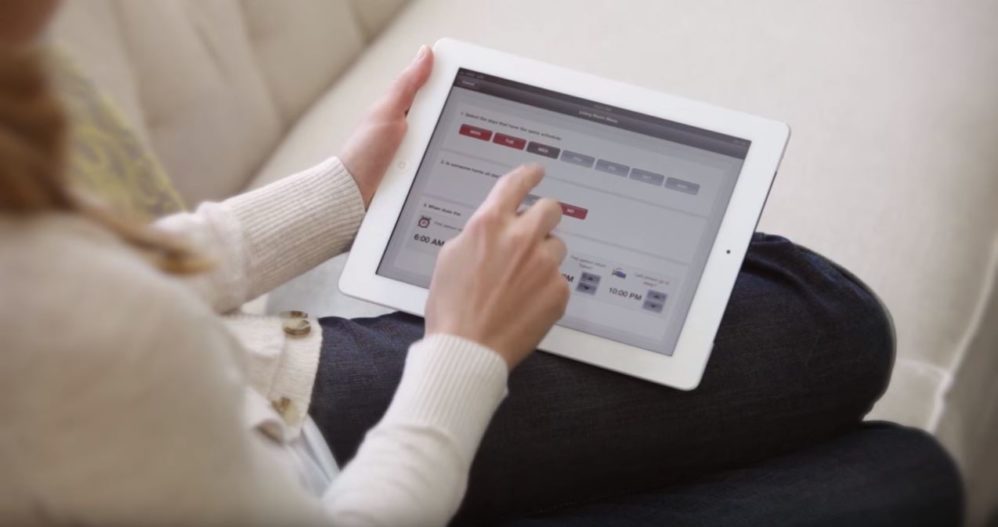 Features of Smart Thermostats
Your comfort and convenience are ensured with:
Flexible programming options for different schedules
Control of your home's temperature anytime, from anywhere through your smart device
Geofencing, allowing your thermostat to auto-adjust when you get close to home
Smart alerts, such as notifications for extreme temperature changes or suggested maintenance
Our products are backed by a five-year warranty, and we can even take care of installation for you! Contact us today to learn more.
---