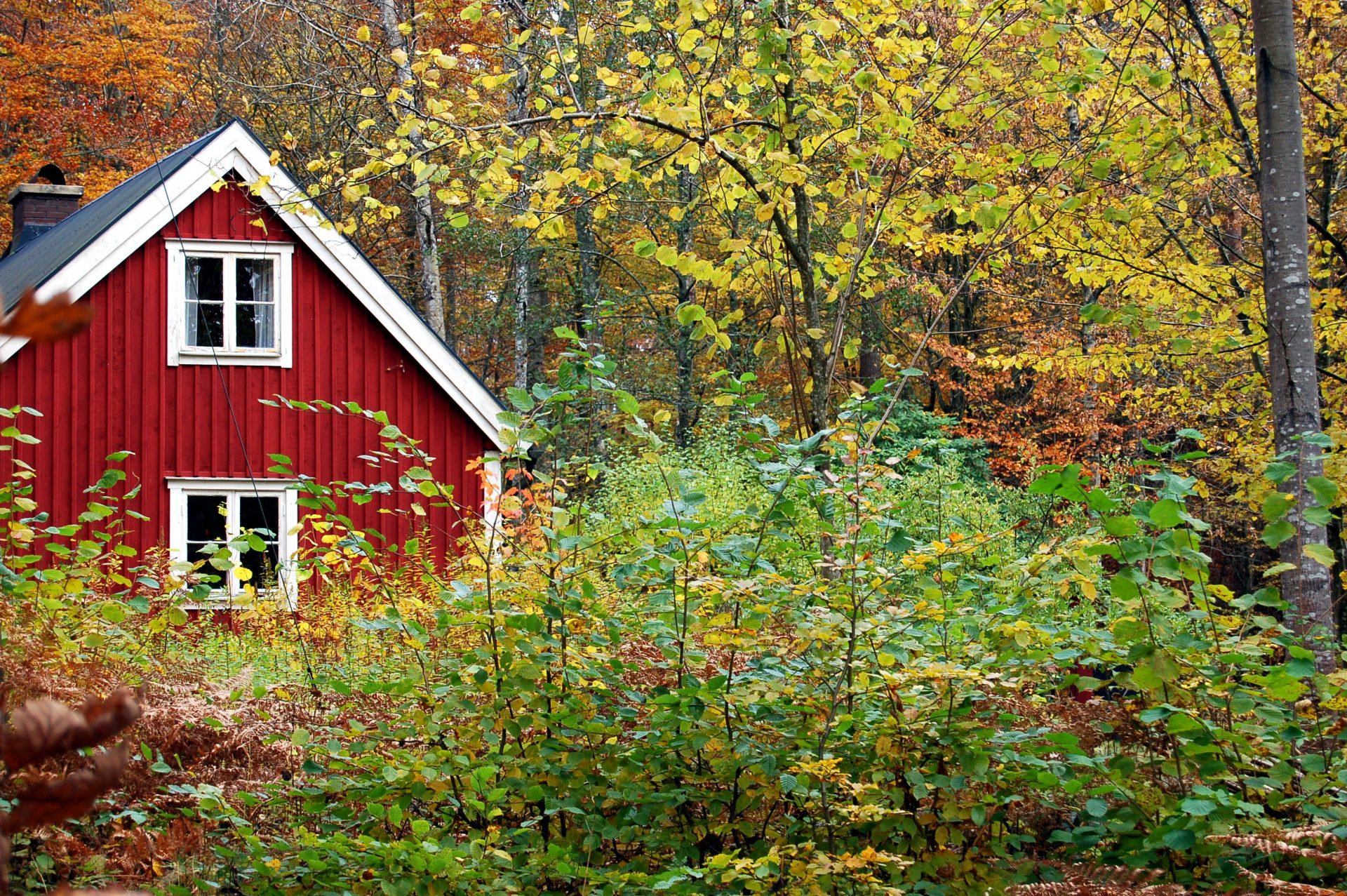 Five Top Tips for Fall HVAC Care
To ensure that it runs efficiently—and to avoid coming home to a cold house this winter—follow these fall HVAC care tips now:
The most important step you can take. Inspect and replace air filters every one to three months, as layers of dust and dirt strain the system, which consumes more energy, emits more carbon and costs you more money.
Clear debris (pollen, leaves, sticks, dirt) from an outside unit. Give the unit a couple feet of open space on all sides if possible.
Clean your vents and registers of dust and debris. Move furniture and other objects away so that air can circulate freely.
Install a smart thermostat—its easy-to-use interface (programmable by thermostat or phone app) can help you save 10–12% on heating bills. It can alert you to higher usage patterns, or signal any problems with the system, saving you from emergency repairs.
Consider replacing your aging heating system. By ten years old, its effectiveness can fall to 40-60%. Current market models boast efficiency ratings as high as 97%.
We'll Take Care of Your Fall HVAC Care
The DIY approach, however, can be time-consuming and fall prey to interruptions or procrastination. You can rely on routine and expert maintenance with a convenient and affordable professional service plan. We offer several plans to choose from—each will help you:
Avoid costly repairs
Prolong your HVAC system's life
Provide preferential emergency service
Reduce your utility and repair costs
With these tips, and with Girard on your side, you can ensure that you come home to a warm, efficient house in the coming colder months. Contact us with any questions about HVAC systems, or for more information about our service plans.