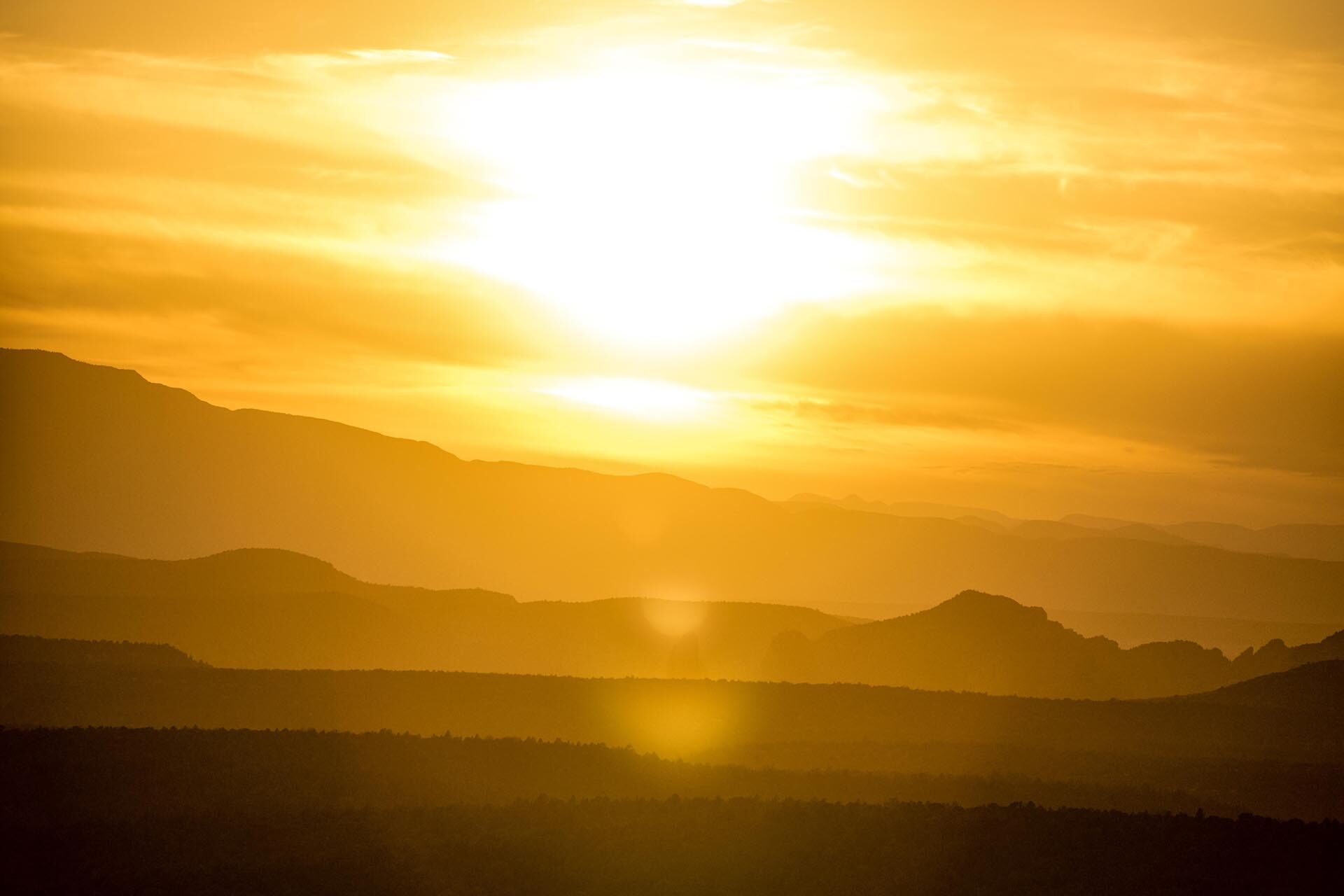 5 Top Tips to Maximize Your Cooling System for Summer
Summer is just around the corner with an official start date of June 20, but in typical New England fashion, we've seen temps soar already. Here, we share five tips to maximize your cooling system for summer so you can adjust to the hot weather in comfort.
Tip 1: Check Filters
Check your filters at the start of the season and then monthly throughout the hotter months. Clean or replace them as needed. Not only will this dramatically improve your indoor air quality, but it will increase the overall efficiency of your cooling system.
Tip 2: Schedule a Tune-Up
Regular inspection and routine maintenance will also improve the efficiency of your air conditioning system and allow us to detect small problems before they become big ones. The last thing you want is a breakdown during the heat of summer. We have several service plans to choose from to keep your cooling (and heating) systems operating at peak performance, which saves you money in the long run.
Tip 3: Keep Clear
Take a look around your external unit to make sure the area is clear from debris or items that could be blocking fans. Check your indoor vents as well to make sure they are open and not obstructed by furniture, rugs, curtains or other items. Look for visible dust, pet hair and other debris that may be clogging vents.
Tip 4: Seal Leaks
Inspect the areas around doors and windows. Replace or repair loose or damaged seals or caulking that allow air into and out of your home. Your system will work harder than it has to if hot air is seeping in, and cool air is leaking out.
Tip 5: Consider an Upgrade
Today's cooling systems are more efficient and effective than older models, and much more so than clunky window units. If it's time for an upgrade, give us a call to talk about your options. We sell and install central air conditioning systems from Amana® and ductless systems from Mitsubishi®.
Let us know if we can help you maximize your cooling system for summer. Give us a call to schedule service or talk about a new, more energy-efficient cooling system for your home.