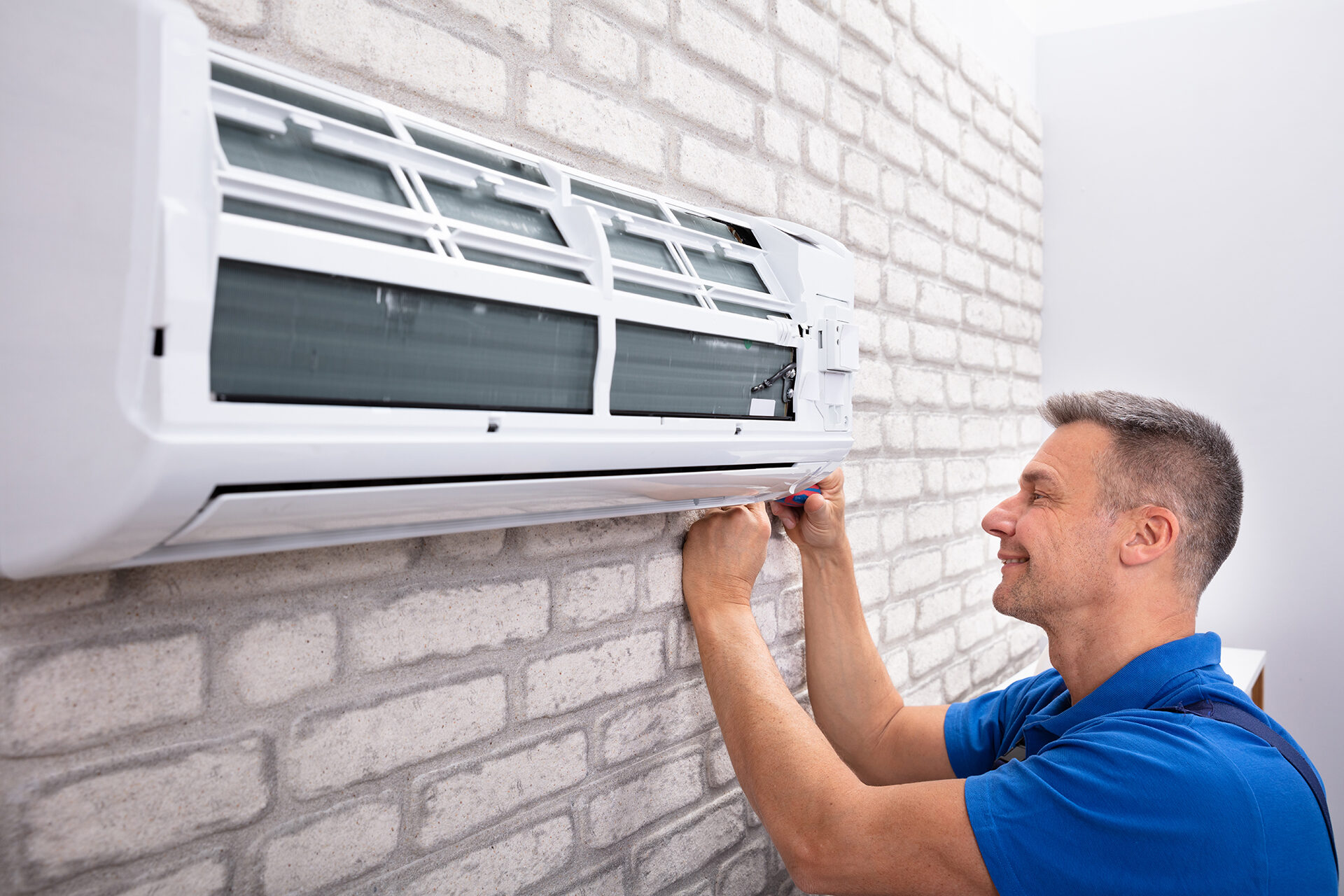 Planning Ahead for Service
Spring is here; is your air conditioner ready? You don't want to be one of those people who turn on their A/C unit in July just hoping it will work. We're not in the dog days of summer yet but planning ahead for service is one of the smartest ways to make sure you're prepared for extreme temperatures before they arrive.
Is May Early for A/C Service?
Why is it important to get your heating and cooling units checked ahead of the season? Regular service can help you avoid costly repairs from A/C or furnace breakdowns because small problems that are left unaddressed can lead to expensive problems down the road. But it's not just about repairs; our customized service contracts will:
Improve your system's efficiency
Reduce utility and repair costs
Provide preferential emergency service
Maintain or enhance your home comfort level
Reduce the chance of system breakdowns
Peak Performance Service Agreement Programs
You don't have to call for a one-time appointment; you can be prepared with regularly scheduled HVAC and furnace repairs. Our Peak Performance program plans ensure your systems continue to run at their peak efficiency. You won't have to worry about scheduling service on the hottest day of the year because we take the headache out of heating and cooling.
Our program plans also offer varying benefits including a 19-point annual inspection, discounted or free replacement parts, no trip charges and preferential service times.
Get Ready for Comfort
It doesn't matter if you need an existing furnace or air conditioning system serviced or new equipment installed—we can help you with both. Contact us today to beat the rush and make sure you're ready to stay cool this summer.