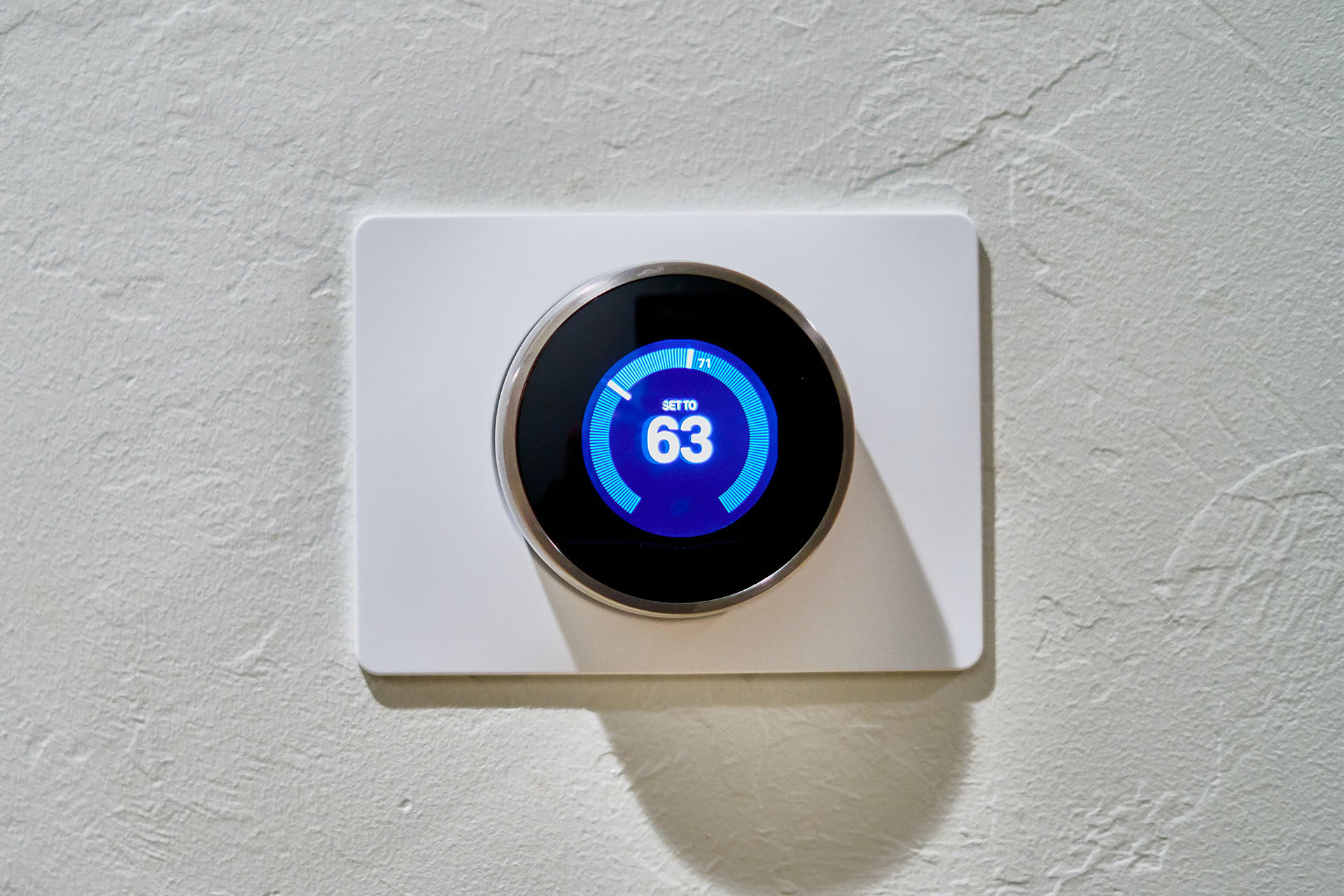 The Handy HVAC Spring Cleaning Checklist
With spring right around the corner, there's a lot to be excited about: flowers are beginning to bloom, animals are returning from hibernation and the days are getting longer. Many people use this change of the season as an opportunity to reset their daily lives by taking the time to clean out their homes and make room for the rest of the year. But spring cleaning isn't all about clearing out your garage; it's also about making sure home equipment, such as your heating, ventilation and air conditioning (HVAC) system, is in good working order. In this blog, we're launching our handy HVAC spring cleaning checklist,  so you can move into the rest of the year with confidence in your cooling and heating system.
1) Replace Your Air Filters
You should be changing your HVAC system's air filters every 90 days or so, but if you've fallen behind, the changing of the season is a great opportunity to complete this important task. Dust and other debris can accumulate in the air filters throughout the winter, so it's best to make sure you replace yours with a fresh, clean one before the heat of spring and summer set in for good.
2) Clean the Vents and Ducts
Your HVAC system's supply vents can also dirty over the winter, so it's important to make sure they're clean and ready to go before spring. Take a vacuum to these vents to remove any dust that may have accumulated, but be sure you don't damage them. You can also clean the vent grills with soap and water. It may also be wise to hire a professional for a deeper clean of the HVAC system's ducts.
3) Clear the Area Around Outdoor Units
If you have an outdoor HVAC system, it's worth it to go outside and make sure the area surrounding the unit is free of any debris such as leaves or tree branches. Making sure to give the unit clearance can help with its performance. This will also give you the opportunity to assess any damage your unit may have sustained over the winter months.
4) Turn on the System
Once you've accomplished these spring cleaning tips, it's finally time to turn your system on. Make sure cold air is coming through the supply vents and that everything is in working order. Check your thermostat to ensure it is calibrated correctly. If you need an upgrade, consider making the change to a smart thermostat that you can control from your smartphone, such as the Wi-Fi-enabled Honeywell model we offer.
Contact Us for Cooling and Heating Upgrades
Do you have a traditional HVAC system that you're looking to upgrade? We offer installations of ductless air conditioning and heating systems by Mitsubishi Electric that can control the temperature of individual rooms in your house. Reach out to learn more.