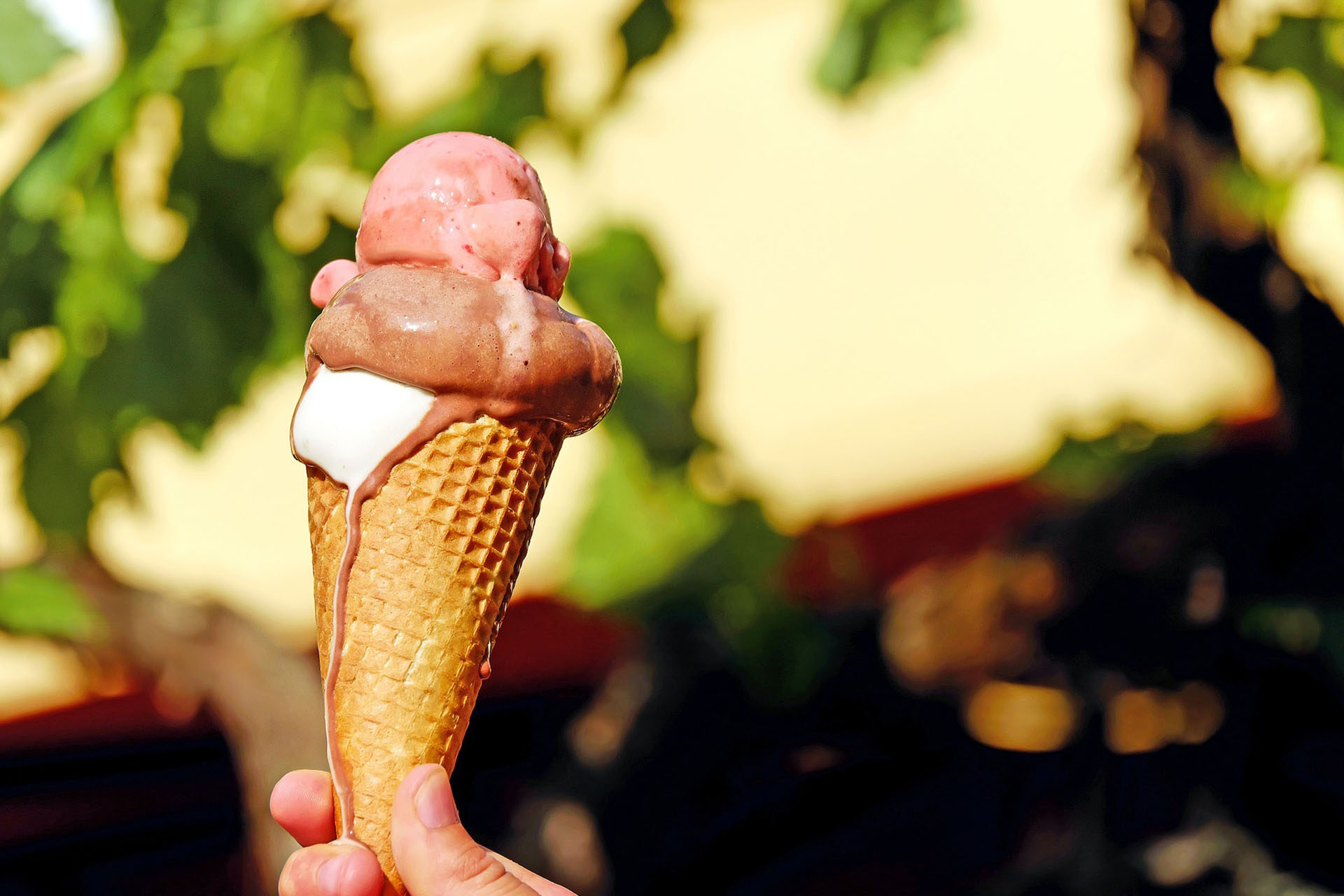 5 Ways to Minimize the Strain on your HVAC System During Summer
We have already had some scorchers this summer with more on the way as we head into late July and August. And when the heat is on and the humidity is high, the last thing you want is a lagging air conditioner. To keep your cool at peak efficiency, we have five ways to minimize the strain on your HVAC system.
1. Avoid Using Heat Producing Appliances
Try not to use your dryer, oven or other heat-producing appliances during the hottest hours of the day. Running your dryer will pull warm air into your home and using your oven will cause the heat to rise in your kitchen as well. Then your A/C has to kick into overdrive to make up for the added heat. Early morning or after dark is the best time to run any appliances that could make your house hotter. Sounds like a good excuse to grill!
2. Keep Curtains and Blinds Closed
When the sun is beating down, keep your curtains and blinds closed on the sunny side of your home to prevent extra heat from solar rays. Many people open their blinds and curtains in the winter to warm their homes, and the reverse works in the summer to keep temps cooler.
3. Raise Your Thermostat
Even if it is just by a degree or two, raising your thermostat can save money, energy and added strain on your system. With a programmable thermostat, you can choose the ideal temperature for different times of the day depending on your work and sleep schedule to minimize the burden when you are not at home or are asleep.
4. Insulate Any Exposed Ductwork
Make sure any ductwork that runs through unconditioned spaces like attics or basements is properly sealed so it doesn't leak your cooled air. A professional can check for proper insulation and for any leaks during a regularly scheduled maintenance visit. We provide several service agreement plans that include a yearly inspection to ensure your HVAC system is running efficiently.
5. Move Lamps and Heat Producing Appliances
Make sure you don't have lamps or any appliances near your thermostat. This could throw off the perceived temperature in your home and kick your A/C into overdrive if it senses the house is too warm.
We can help you to minimize the strain on your HVAC system this summer. Give us a call to schedule service or talk about a new, more energy-efficient cooling system for your home.