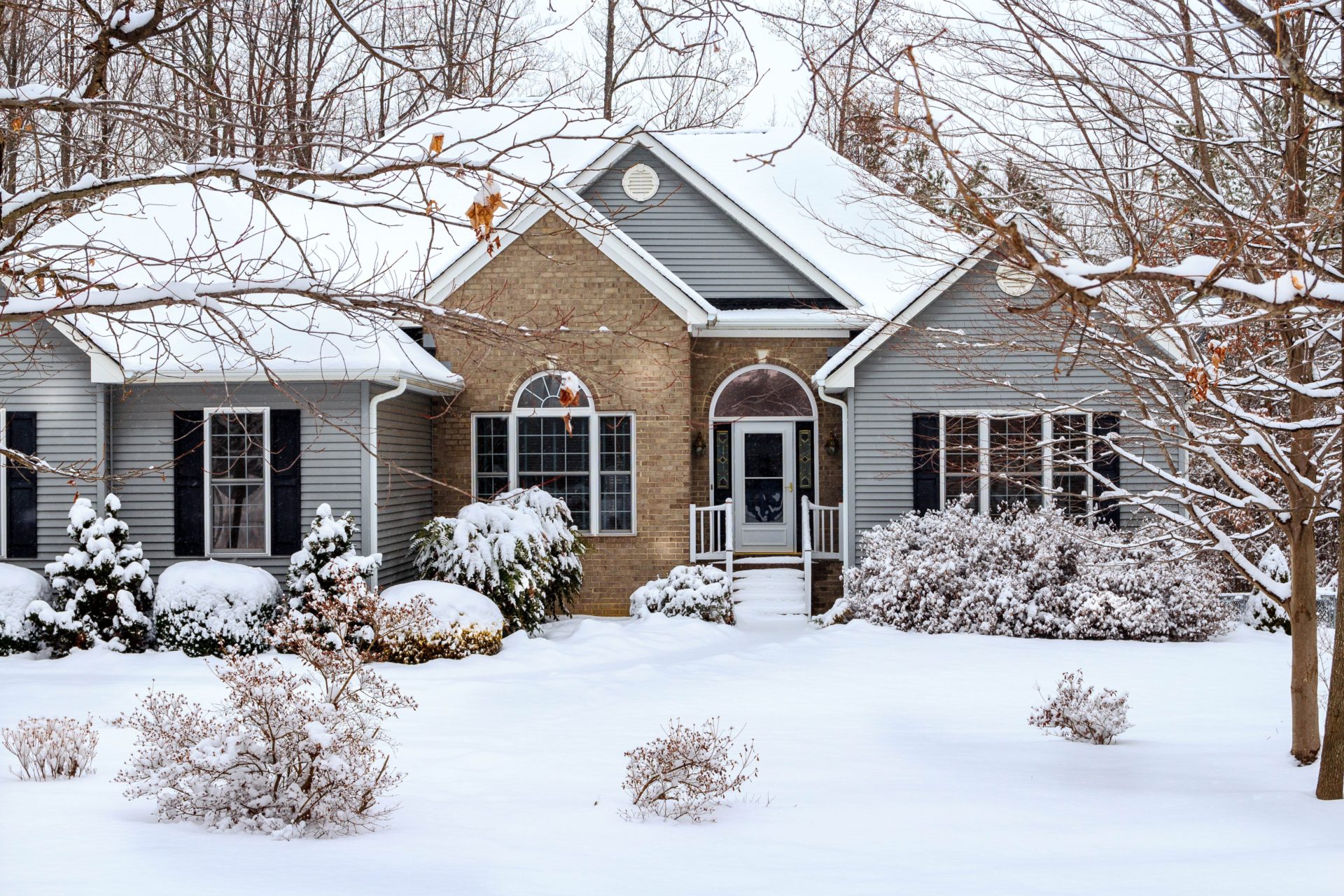 The Benefits of Preventative HVAC Maintenance
You wouldn't buy a Mustang and run it 20,000 miles without an oil change. But what about your home HVAC system? Unlike your car, you live, eat, and sleep with your family in your home, so keeping your heating/cooling system up and running all year long is more than just a matter of comfort. Regular preventative HVAC maintenance can save you money and keep your family safer, too.
Here are a few important benefits to preventative HVAC care:
Longer life: Regular maintenance, as it does with cars, improves the health and extends the life of your units. Save yourself the cost of a brand-new system by scheduling service.
Warranty secured: If you ever need to submit a repair claim, most HVAC manufacturers require proof of regular maintenance. Since some parts can be costly, investing in maintenance in order to keep your warranty is a smart choice.
Lower bills: Preventative care keeps your system running at its most efficient level, saving you from 5 to 40 percent on your energy bills every month, according to the Building Efficiency Initiative. What could you do with that extra money?
Smaller footprint: a well-maintained HVAC system consumes far less power—a benefit for the planet overall.
Safer home: HVAC failures can be costly and dangerous. A broken furnace while you're away on vacation in February can lead to frozen pipes and significant water damage. Regular maintenance can safeguard you against this scenario, and carbon monoxide leaks as well.
Cleaner air: Preventative maintenance filters dust, allergens, pollen, mold and more from home's air—a benefit of special importance to those suffering from allergies or respiratory conditions.
Big Benefit: Peace of Mind
These benefits, combined, lead to one more: peace of mind. By scheduling regular HVAC maintenance into your year, you can relax at home—where you and your family should feel the safest.
Don't run your HVAC system into the ground. We have several types of service plans in our Peak Performance Service Agreement Program that will keep your units running their best, all year long. Check them out—we have one to fit your needs and budget. Contact us to sign up, or if you have any questions about HVAC maintenance.