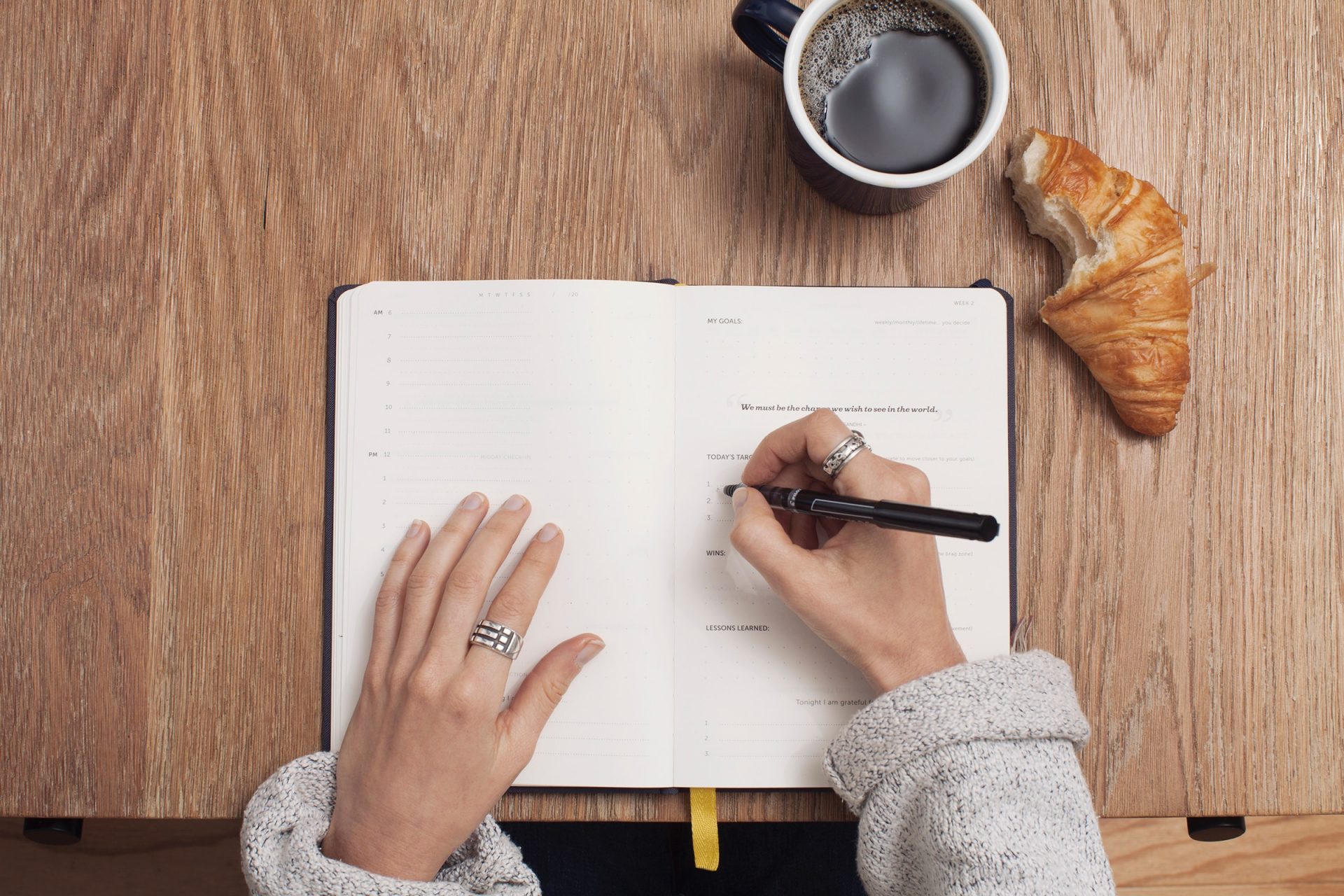 Resolve to Save Energy — and Money — in 2020
Get Ready
Well maintained equipment simply performs better. If your comfort system is outdated, dirty, or not running efficiently, you are letting money fly out the door. We offer a variety of service and maintenance agreements, as well as the latest energy-efficient heating, air conditioning and ductless systems. We'll help you determine what will work best for your home and budget.
Get Set
Are you paying to warm an empty house in winter, or cool one in summer? Adjust your thermostat for the hours you are away from home and asleep. In the winter, consider adjusting the settings to:
68–70° when you are home
62–64° when you are sleeping or away from home for more than 3 hours
55° if you are traveling
Even a shift of a degree to two can result in noticeable savings.
Go! Get an Energy Audit
If you look at your utility bill in Massachusetts, you'll find an "energy efficiency" charge. It funds the Mass Save Program, which entitles you to a home energy audit. It's a service you are already paying for, so why not take advantage of all it offers?
An energy specialist will meet with you and inspect your home. You'll receive a custom report so you have an action plan to address opportunities to save energy, such as by adding insulation, installing door kits to eliminate drafts, and sealing openings in the foundation or around pipes and wiring. During the assessment, you may also receive free:
LED light bulbs to replace any you haven't switched over
Power strips
Low-flow showerheads
Faucet aerators
Programmable thermostats
You'll also learn about possible rebates, incentives and financing for qualifying energy-efficient equipment and upgrades.
Make it Easy
Often, the easiest changes to make are the ones you don't have to think a lot about. That's where modern programmable and wireless thermostats come in. Rather than having to remember to adjust your thermostat when you come and go, you can program it to go up or down on a set schedule. And when you go wireless, you can control it from any smart device. So when you head over the river and through the woods to grandmother's house and realize you left the heat set high, you can lower it remotely.
Ask us about the Honeywell Wi-Fi Smart Thermostat, which many of our customers are now enjoying. We'll be happy to review its easy features and benefits and even take care of the installation for you.
When you're ready to resolve to save energy — and money — give us a call. And from all of us at Girard Heating and Air Conditioning, Happy New Year!